STREETZ2
FITNESS
A passion for improving the lives of young people. Kipp and Jasmine lead the efforts in the front lines, while a team of supporters, along with many youth, make the project possible. As the impact of the work, and the stories continue to evolve, the team will grow and the reach will expand to a National and International level.
Kipp Luster
CEO
Kipp Luster is the Founder and CEO of Streetz2Fitness as well as the Founder of Streetz2Fitness Foundation for Reform of Juvenile Justice. Kipp has become one of the top fitness trainers in the world and his life story has been featured in Forbes and on television. His story highlights his countless struggles and iron-clad determination he used to overcome. Kipp spent years in the system as a kid in and out of juvenile detention centers and served time in federal prison. While in federal prison Kipp committed to working out daily with the toughest workout crew on the yard and if he gave up he could never workout with them again. That level of commitment to his workout crew instilled discipline, determination, and dedication to never give up! Kipp is passionate about helping kids that are traveling down the same road he once did. Through his non-profit organization, Kipp has created a daily planner and 21 day exercise curriculum for incarcerated juveniles and at-risk youth. Kipp is currently working with 5 juvenile facilities throughout the state of Florida and the number of institutions and organizations he is working with is growing by the month.
Jasmine Minniefield
Jasmine Minniefield is the Secretary & Treasurer at Streetz2Fitness Corp. Jasmine was born in Fort Walton Beach, FL but raised in DeFuniak Springs, FL. Throughout her early years Jasmine was noted as being "most athletic" by her peers. She starred as a softball player and cheerleader. Following high school, Jasmine obtained her Real Estate license and specializes in the buying and selling process of residential real estate. Jasmine is currently a fitness influencer who is passionate about helping others recognize their athletic abilities while ultimately becoming their own fitness goals. Alongside her fiancé, Kipp Luster- Jasmine seeks to give youth that are traveling down the wrong path hope and to chase their dreams.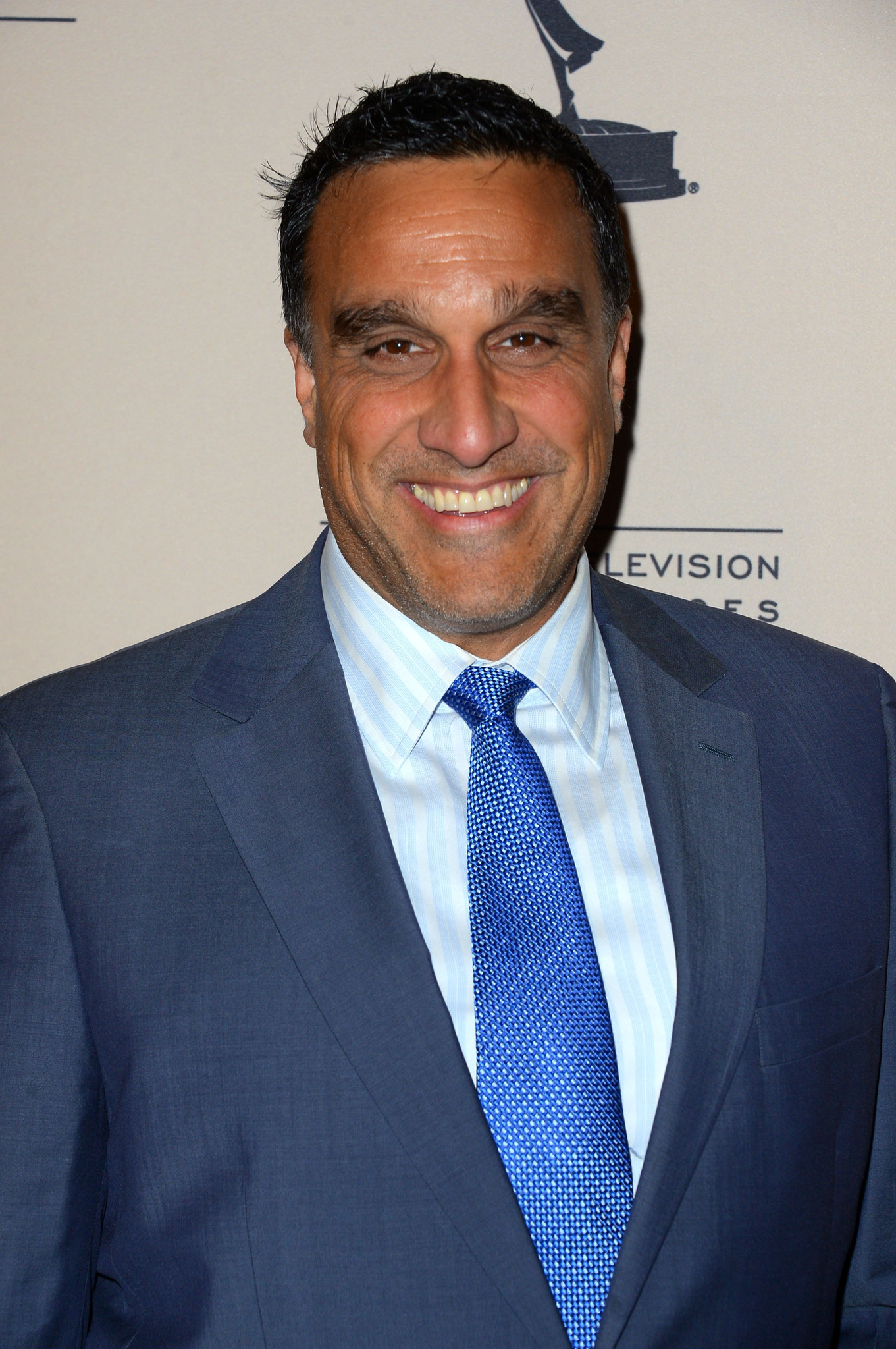 Doug Deluca
Douglas DeLuca is a seasoned producer with an extremely diverse background that encompasses over twenty-five years of experience producing: TV series and specials, feature films, commercials, music videos, live theater, and a wide variety of live events including MMA fights around the world.​
Mr. DeLuca is co-executive producer for ABC's high profile, late-night vehicle, Jimmy Kimmel Live (now in its nineteenth season). Douglas also served as Chairman and co-founder of JASH, a digital content collective (Group Nine Media family). ​
Douglas Executive Produced the first-ever TIME100 broadcast special on ABC. Douglas also specializes in high level Marketing and Advertising campaigns for global projects.​
Maria Przybylski
Advisory Committee
Maria is originally from Long Island, New York where she graduated from Adelphi University in 2002. She began her career as a Social Worker. She has always worked with families in crisis, whether it be in the foster care system, prevention of child abuse or with at risk teens. She married in 1986. Her husband joined the Coast Guard and for the next 26 years, they traveled and lived in nine different locations throughout the United States.
Maria has been at AMIkids since 2002. She started out as a Case Manager at the Emerald Coast Marine Institute in Fort Walton Beach, FL. She worked to maintain positive relationships in the community, with students, and families. She promoted to the Director of Operations position in April 2005 She was known as the thread in the ECMI Family Quilt that held everything together from student and teacher relationships to student and community involvement.
In October 2007, Maria advanced to the Executive Director of Emerald Coast Marine Institute. In correlation with ECMI history, Maria's vision encompassed the idea that families and at-risk youth feel embraced and encouraged throughout their journey through the program and onward. Maria continues to keep in touch with many of the families she worked with in Fort Walton Beach.
In 2015, Maria moved to the Jacksonville area with her husband, two daughters and two granddaughters. She continues to work for AMIkids and had the opportunity to be the starting Executive Director for a gender specific prevention program, AMIkids Clay County in October 2015. This program is located in Green Cove Springs, Florida.
In this specific prevention program, AMIkids creates an environment that teaches boys incarceration is not their future and shows them how to prepare for the responsibilities that come from being a strong, positive male figure in their families and community.  Maria leads a team of 12 staff members to help cultivate positive outcomes through participation in hands-on educational, behavior modification, and treatment geared toward male influences set in a gender responsive environment.
Maria recognizes that it is important for our youth understand that this time in their lives will set a foundation of values that they carry with them for the rest of their lives.  Maria is a true Kids First Advocate.