Positivity


through

fitness

Our Foundation educates and presents at risk youth with postitive alternatives and opportunities they could never imagine.
Mission
To teach and promote a healthy physical and mental platform for at-risk youth and youth in underserved communities.
Vision
To develop and empower youth to serve as positive role models to younger generations and consequently
become responsible thriving citizens.
Every Young Person is Worth It
21 Day
fitness program

for youth facing challenges

The goal is to help our at-risk youth by engaging them in a way that better relates to them and the lives they lead.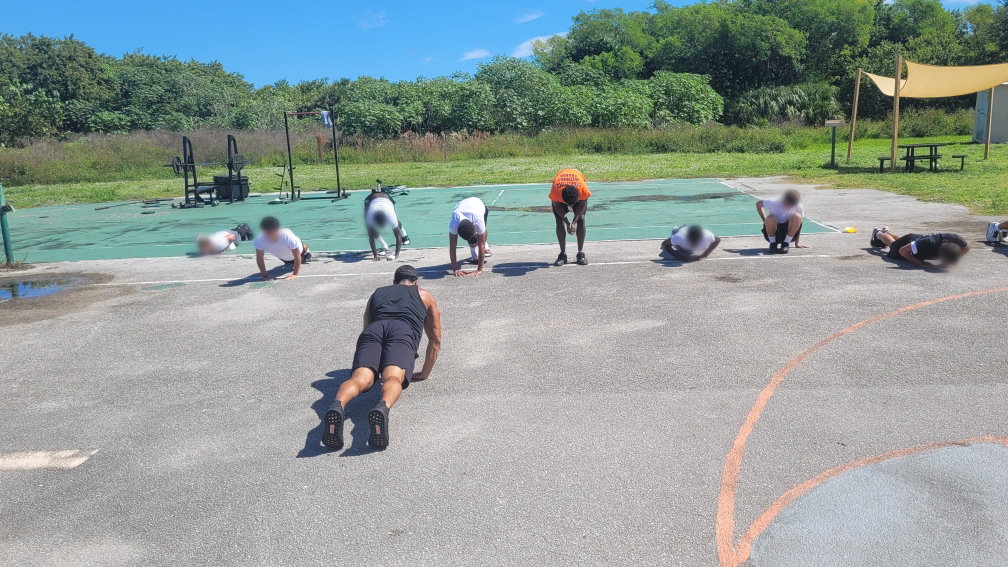 We want to partner with
youth service
organizations
Together we can have a greater impact, improving the destiny for many more young people.
When youth do well, society does well.
We seek to reduce recidivism, put youth to work, strengthen their support system and aid them in a brighter tomorrow.
Meet Kipp
Kipp Luster is a certified Master Fitness Trainer with a specialty in muscular endurance, resistance training and nutrition. He is licensed with the NFPT (National Federation Professional Trainers). He currently serves as the CEO and Founder of Streetz2Fitness Inc. adn trains several celebrities who serve as motivational examples of what can be achieved through hard work and determination.
Our Foundation educstes, and presents and present at risk youth with different opportunities, ones they could never imagine. I am devoting my life to effecting vital change in the lives of disadvantaged children and changing a broken system badly in need of repair. It is said that "if you save one life it's as if you've saved the entire world." I believe that and am committed to being part of the solution.
Ongoing
leadership
and character
development
program
Corporate
fitness
program